Store
Holiday T-shirt Special!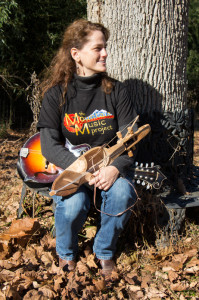 Just in time for the holidays, we're offering our stylish Mountain Music Project T-shirts, hand embroidered by our friends in Nepal, for the low low price of 20 15 bucks plus $5 shipping to the continental US, while supplies last.
Since Nepali sizes are often a bit different from American ones, please email us your order and we'll make sure it fits.  And be sure to check out our CD's and DVD's for stocking stuffers below.  Happy Holidays from all of us at MMP!
CD's and DVD's of our Music and Film Projects
At long last, DVDs of our documentary film and our collaborative CD, featuring some amazing Nepali and Appalachian artists, are now both available for purchase on City Hall Records.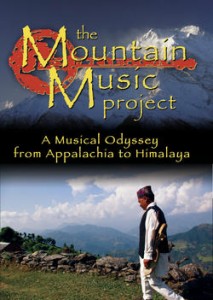 The DVDs for our documentary film are available here