April 5th, 2014 Posted in
concert
,
Music
,
News
,
video
Here's a few videos from Tara's recent trip to Nepal
From the Sarangi Hamro Music Festival,
In this video one can see that members of the audience couldn't help but jump up on the stage and start dancing to the old songs.
Even the Japanese dancers joined in the fun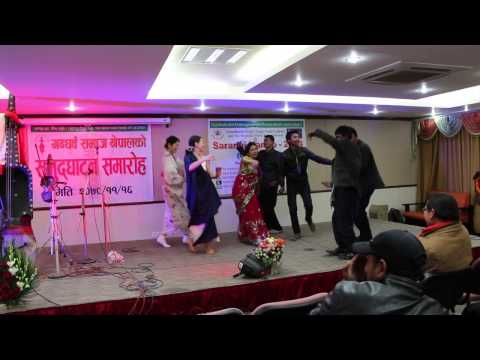 Shyam Nepali and his band Rudra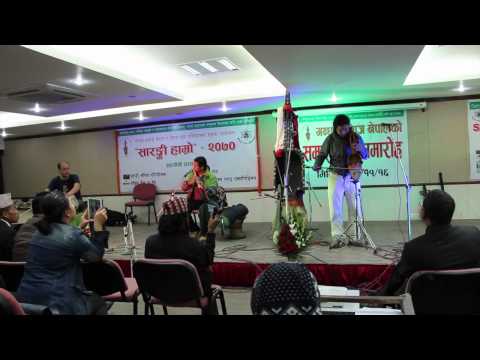 And here is a video of Mountain Music Project's own Tara Linhardt playing Ice Dhun with the Band Rudra.  Notice that Shyam Nepali has brought this technique of using a stand for the sarangi so that one can play sarangi while standing up.